DIGITAL TWIN PLATFORM
for smart decisions and end-to-end management of large AECO projects
Digital Twin
Drive your digital transformation by creating a live digital twin of assets with real-time data for complete project information, efficient decision-making, flexibility, and control in all asset lifecycle phases.
Centralization
Centralized BIM, GIS, and IoT data, assets documentation, and stakeholders' collaboration into a "one source of truth" platform will promote common understanding, reduce errors, and sync progress for quick and professional project completion while improving operational efficiency.
Smart city solutions
NexusTwin's tools pave the way to effectively optimize operations in urban spaces, making permitting processes smoother and more efficient than ever before. It revolutionizes the way cities plan for growth and manages changes.
Digital twin for built environment
Anytime, anywhere, fast and easy from any device
Nexus Twin is a WEB cloud-based solution, and users can get all data securely anywhere and anytime via any browser. For safety compliance Nexus Twin can be deployed on the premises. It manages unlimited datasets quickly and easily handles gigabytes of BIM, GIS, and IoT data.
Book A Demo
Unlock the full potential of your assets!!!
Create federated BIM projects
Everything starts with uploading openBIM .ifc files from different asset disciplines such as architecture, structure, MEP/HVAC, and infrastructure and creating a central federated model. Now all stakeholders in all asset lifecycle phases will work simultaneously on one centralized model.
BIM Calculations
Users can get a big-picture view of the projects against critical metrics through several operational dashboards, project model calculations such as built-up area, gross floor area, car parking capacity, etc., as well as other pre-defined reports according to client needs.
3D BIM Viewer
With the platform's built-in tools, users can browse and visually inspect the BIM model by structure, floor, or .ifc class; search it by element types, use a conversational Open AI filter to find the data they need, and much more.
Digital Twin Viewer.
With the platform's built-in tools, users can visually inspect each project model individually in a 3D environment or together combined in a georeferenced digital twin environment. Anytime and anywhere, users can retrieve important data information for each digital twin project model and enhance their decision-making.
BIM2GIS, GIS 2 BIM
Create a seamless, bi-directional flow of data between GIS and BIM data easily and automatically. Choose which elements of the BIM project models you need to be converted, and convert the BIM file in more than 20 GIS formats, such as GeoJSON, Esri Shapefile, Esri FileGDB, GML, KML, AutoCAD DXF, MapInfo file, Geo Package, Postgre SQL, Microsoft SQL Server Spatial Database, and many others.
Centralized collaboration
All active stakeholders can work simultaneously on one centralized digital twin model. They can communicate effectively by creating issues such as .bcf files. All issues can be tracked and managed within the issue management.
Common Data Environment
Securely store, manage and share project data throughout the life cycle for each digital twin project model through the CDE - Common Data Environment. This tool provides all stakeholders with an up-to-date view of the project and helps them make informed decisions based on accurate information.
Rule-Based Checking Engine
Automate compliance and QA checks by creating custom and complex rules according to industry standards, building codes, or project-specific rules. With this engine, project model checking goes beyond clash detection to include comprehensive spatial rule checking. Users view the compliance results in table view or visualize them with a 3D BIM viewer and communicate the results with team members via a .cvs file or with .bcf issue file.
Permitting Processes and other workflows
The platform supports and automates the digital permitting workflow for LGAs. Now LGAs can reduce the time wasted in approval cycles by granting automated approvals by using the Automatic Rule Checking Engine and other services according to the client's needs. Digitalizing the building permit process can be a game-changer for cities, reducing time and effort spent on compliance checking while simultaneously optimizing resources.
Automation of the building permit process provides more objective checks, resulting in higher-quality built environments that are consistent with city standards. With this comes the added benefit of better urban planning and improved safety for citizens.
Full Blown GIS environment
The backbone of the platform is a full-blown enterprise GIS environment built-in into the solution and available for usage as a server tool for GIS data broadcast. Users can combine all BIM models into a 3D geo-referenced federated model and overlay it with their existing GIS data sets for powerful spatial analysis. Visualize data in both 2D and 3D.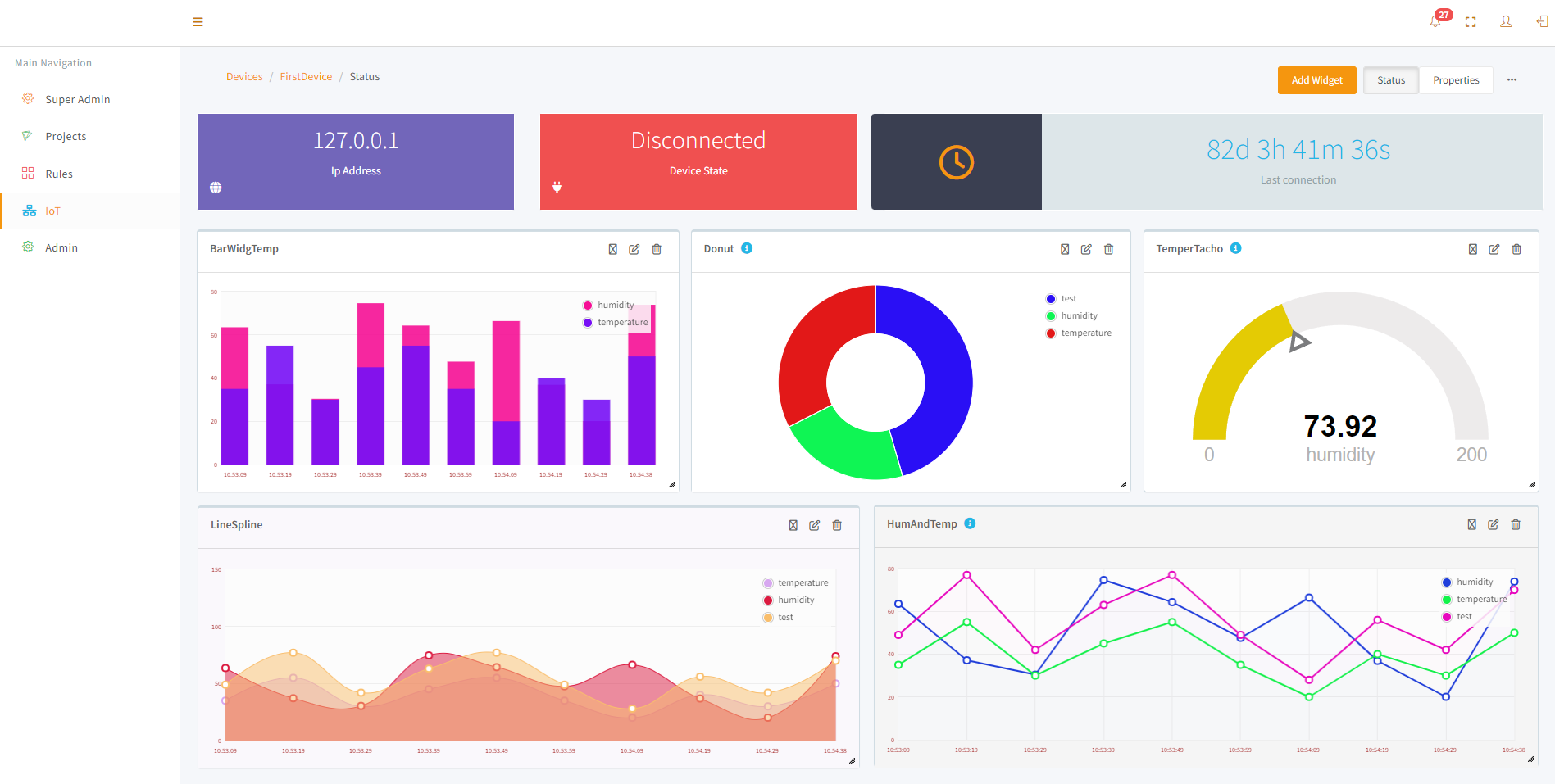 IoT integration.
Integrate your IoT ecosystems with your BIM models through our digital twin environment for managing operations and predictive maintenance and make your asset smart.
Mixed Reality Visualization
Enjoy with the built-in VR preview of both single or federated BIM models or full-scale Digital Twin setups. Fly in a digital twin city model or explore a high level of detail in each digital twin project model individually. You can also preview BIM designs in augmented reality.
Contact Us

Contact us to discuss how Nexus Twin can help you to elevate your projects and business!
Get in touch
INS SKOPJE, MACEDONIA
Location:
Skopje, Kole Nedelkovski no.6